Maxxmar is well known for its superior quality interior shutters, blinds and shades. Ambia windows and doors Inc offers an exclusive collection of Maxxmar window coverings that are made of polysatin and wood. These window coverings successfully satisfy every tastes and preferences. The styling experts of Maxxmar have redefined the concept of lighting controls with their new Opera control system which holds a patent pending for room darkening mechanism. The collection of shades under this system also gives you the scope to control the energy consumption at your home. Whether you are looking for drapes, sheers, blinds or shades, we can fulfill your requirements with your desired appearance. To explore our collection, visit our showroom and pick your choice of fabric for your home.
Here is a glimpse of our product lines:
As a leading brand of window coverings, Maxxmar offers shutters of wood, vinyl, faux wood and aluminum which are available in different sizes, shapes and colors. Starting from your living room to your bedroom these shutters can beautify every space with elegance.
While renovating your home, it is important that the exterior shutters match with the architectural style of your home and the interior shutter must complement the existing décor of your rooms. So it would not be a good idea to invest on any kind of shutter without consultation. Keeping this requirement in mind, Ambia windows and doors offers expert consultation to help you choose the most suitable option for your house.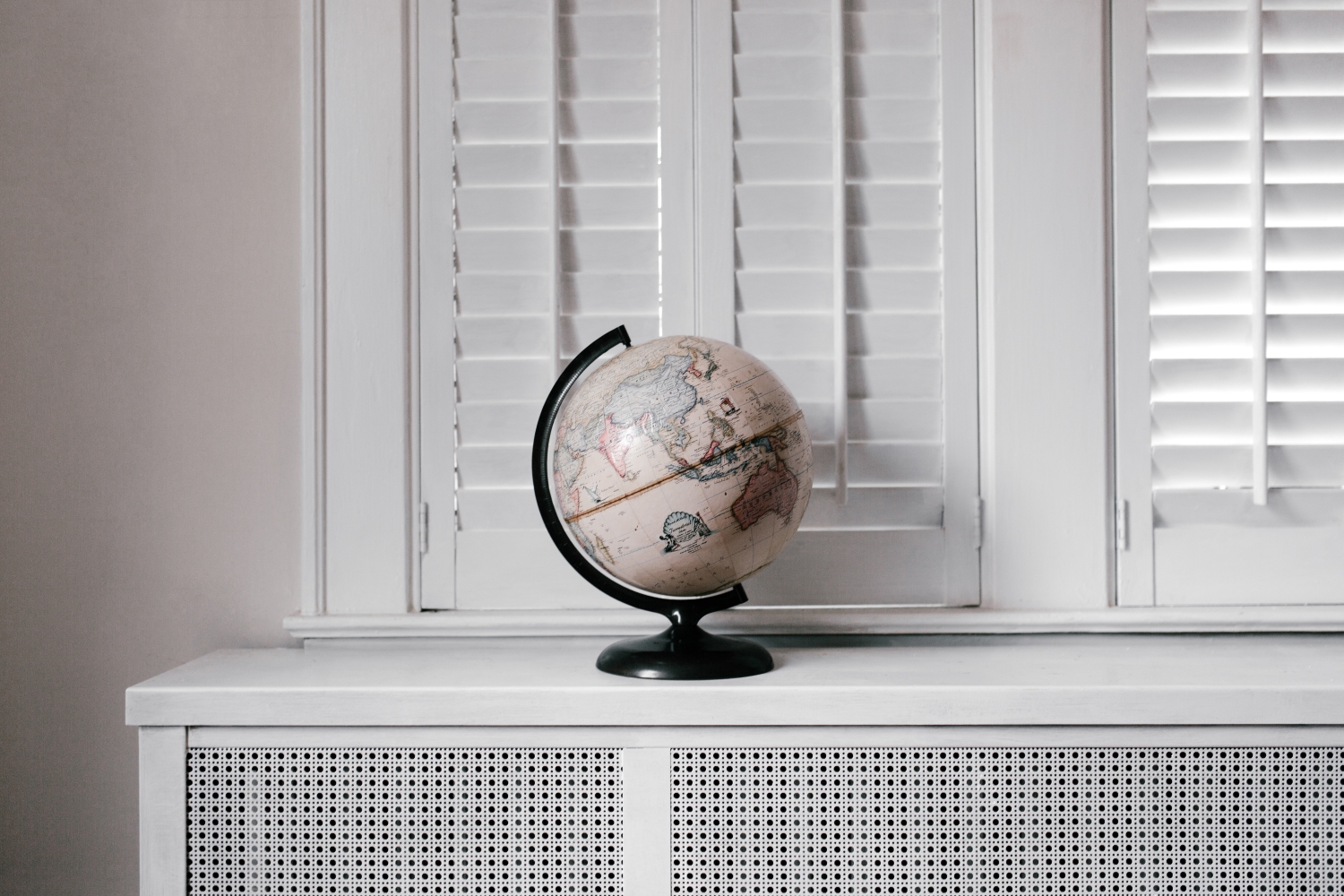 Window shades are the perfect choice for your home, especially when there is a need of complete privacy from the outside world. Although functionality is always prioritized when it comes to choosing the shade, but our huge collection of interior window coverings also allows you to make your choice based on your tastes, needs and aesthetic preferences. Our shades provide full privacy and sun protection for your interiors while consisting of modern designs. We offer a wide range of designs, styles, colors and fabric options that are sure to impress you. Our shades come from renowned brands like Maxxmar.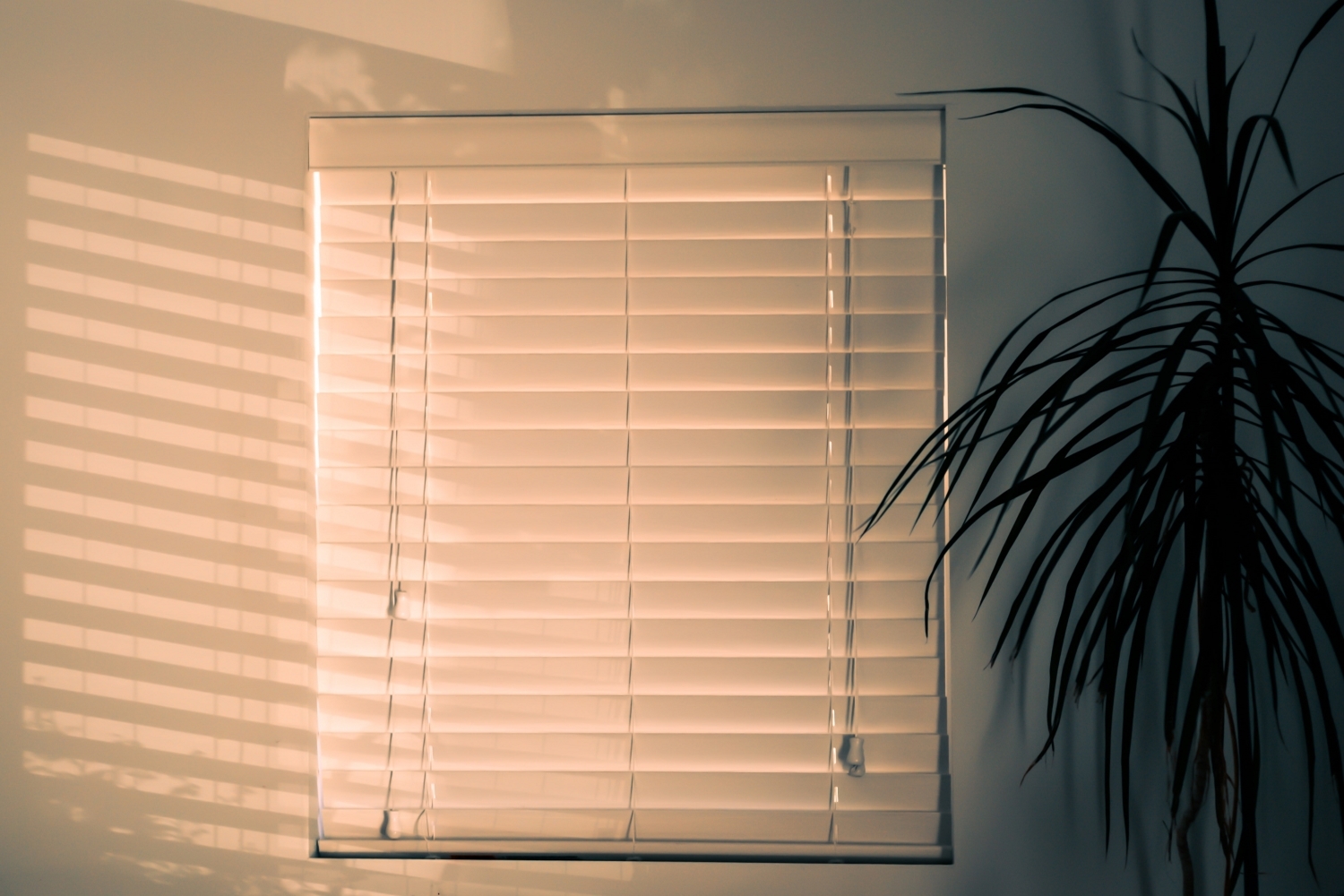 Maxxmar is extremely popular, when it comes to blinds that are stylish, durable and eco friendly and Ambia is a proud dealer of Maxxmar products. We are a Toronto based company that offers a rich stock of window coverings in Mississauga, Richmond Hill, Oakville and the surrounding areas of GTA. If you are confused about whether to purchase horizontal blinds or vertical ones, we can help you make the best decision for your home. Get a free consultation with our experts who can guide you through the entire procedure from blind selection, measurements to installation.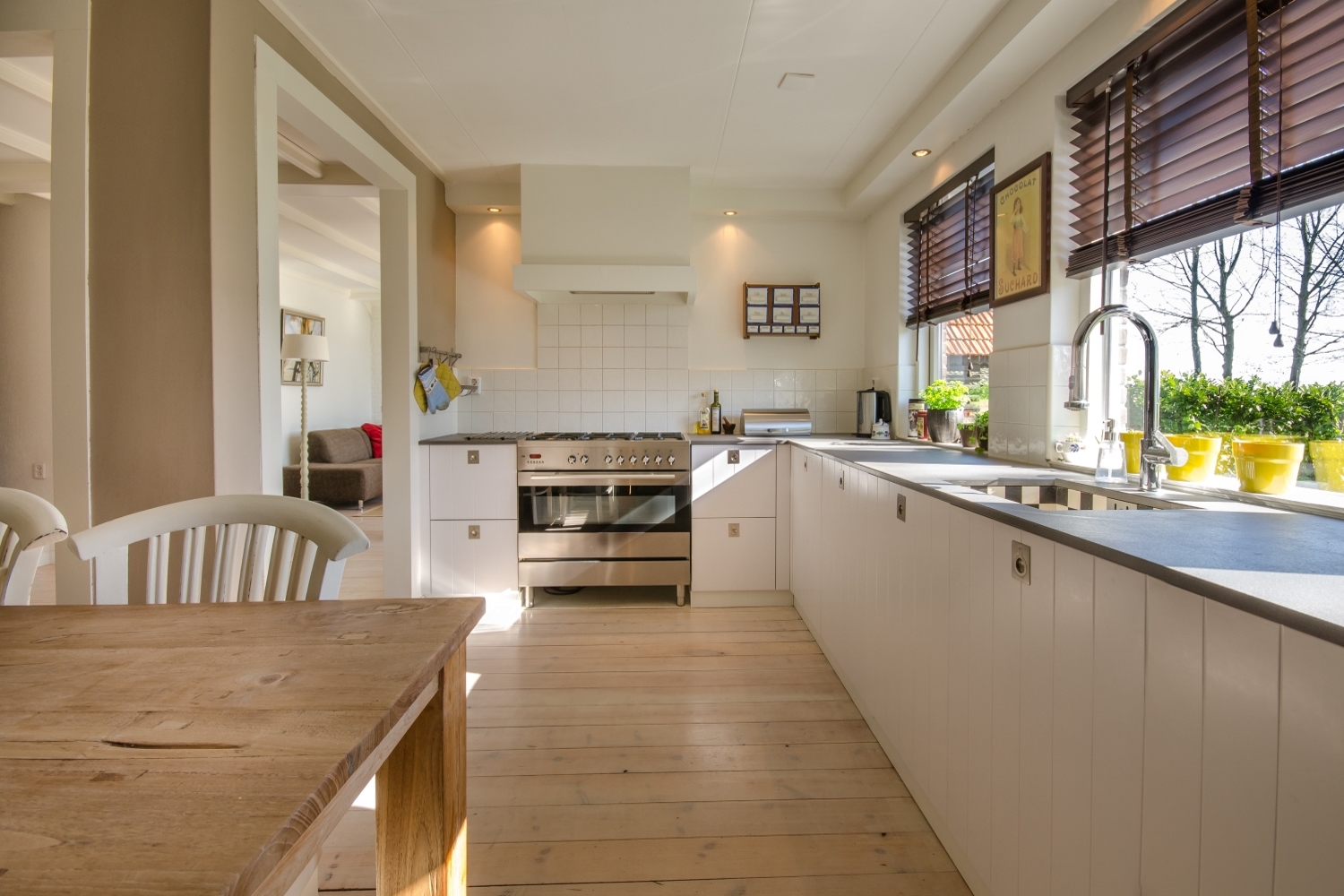 Please contact us today. We would be pleased to offer you a free estimate and show you how our product lines will suit your specific home decor needs.