Ambia Windows and Doors has established itself as a premier provider of quality windows and doors that combine innovative design with superb construction.
Our extensive knowledge is your guarantee that you're getting the best product and service.
Our many satisfied customers recognize our product lines for their design excellence, traditional craftsmanship, sophisticated technology and product integrity.
You'll find our windows and doors in homes that range from simple to superb, throughout the GTA and surrounding areas.
Homeowners are sure to enjoy the comfort our windows provide – even on the warmest or coldest day.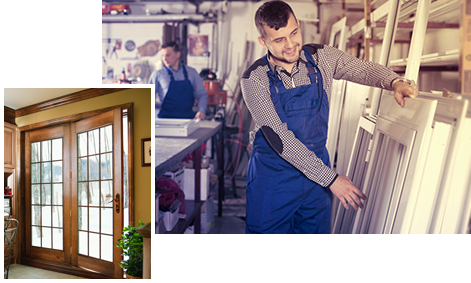 Please contact us today. We would be pleased to offer you a free estimate and show you how our product lines will suit your specific home decor needs.